This is how he represents himself: "Levan Amashukeli, born in 1982 in Tbilisi. Attorney by education and color correction director by profession. Self-taught Mixed Media Artist. The three main themes of my artwork are absurdity, naivety and strange creatures".
- What differs a Zmudart project?
These are selected works gathered at one website. They represent the persons, images, emotions that are strongly anchored in my imagination. These works show my emotional state of art regarding my environment, very fragmented, chaotic, overwhelmed with information and colors, but at the same time ironic and full of humor.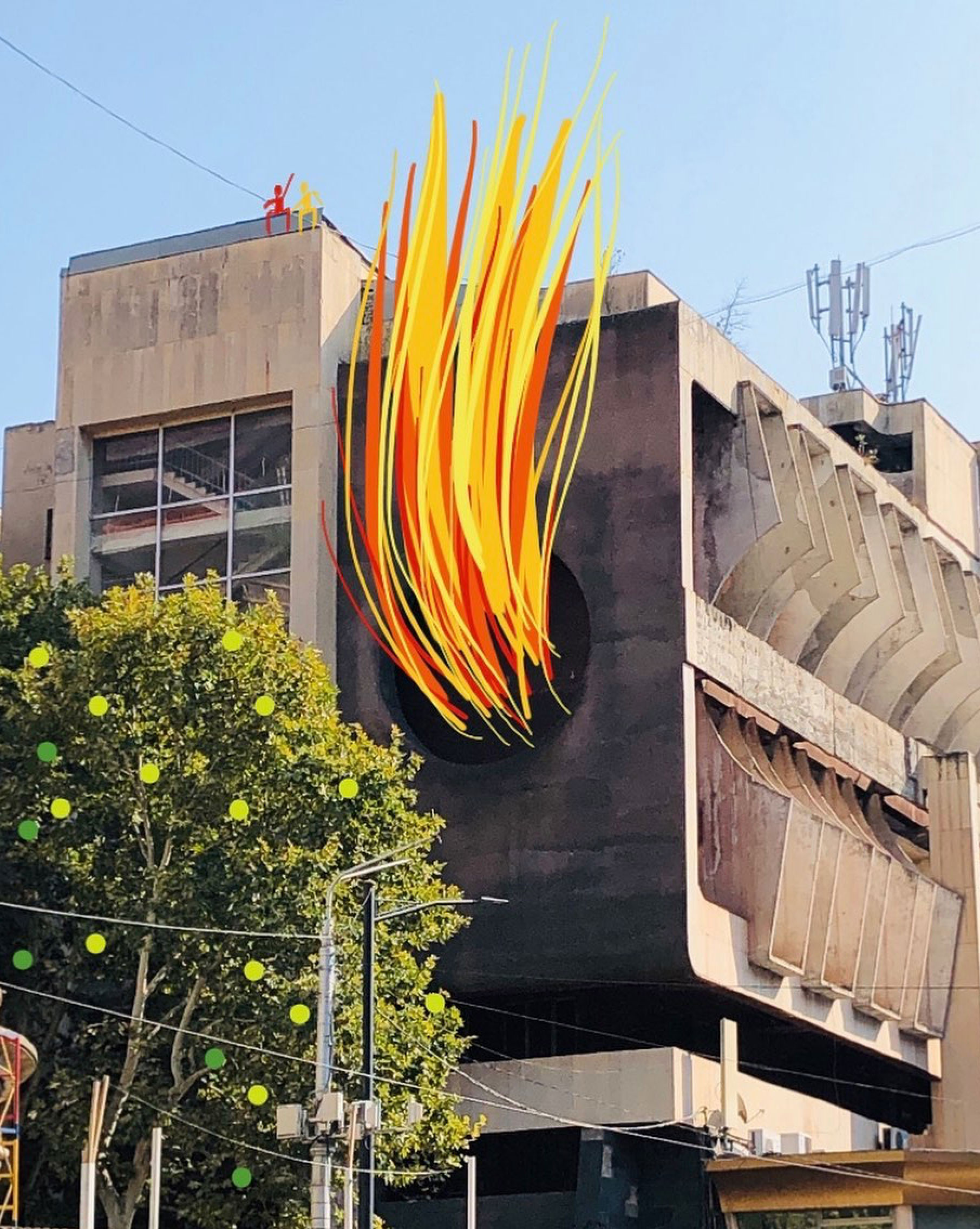 - Why are Zmudart works important to you and your audience?
I have been working in digital art since 2007. At some point, I felt the need to paint by hand, which was hindered by lack of classical painting skills. However, I soon took advantage of this challenge. Mixing digital and handmade artworks brought unexpected results. Three years ago, a 3-day residence at Villa Garikula ended with a large exhibition. There I presented a project which idea was the ephemerality of natural beauty and the permanence of plastic. For a while I painted on rusty material (project "Everybody fight the rust"). In 2008 was created a series of digital posters, where I revived the portraits of old Georgian writers or public figures, which everyone had seen many times. One of the works depicted Ilia Chavchavadze, which caused an acute reaction in the social network and divided the society into two camps, that was conceived from the very beginning. Looking back on 2020 I can say that every year a new idea is born and this is how Zmudart develops.
- Tell us about your recent projects and exhibitions
During the pandemic I participated in Tbilisi Online Biennale, the project was called "The Hypersensitive's Guide to Survival". It was an interesting experience. My works has also been exhibited in Rome with the Shadows project at Loosenart Gallery and with young artists group performance in Bristol. In the current reality, one can also travel from home and organize exhibitions.
- What do you consider as a biggest challenge in your profession?
The so-called Trapped in a Bubble and escaping from this bubble is crucial. I would call the challenge a similarly trapped art space in our country.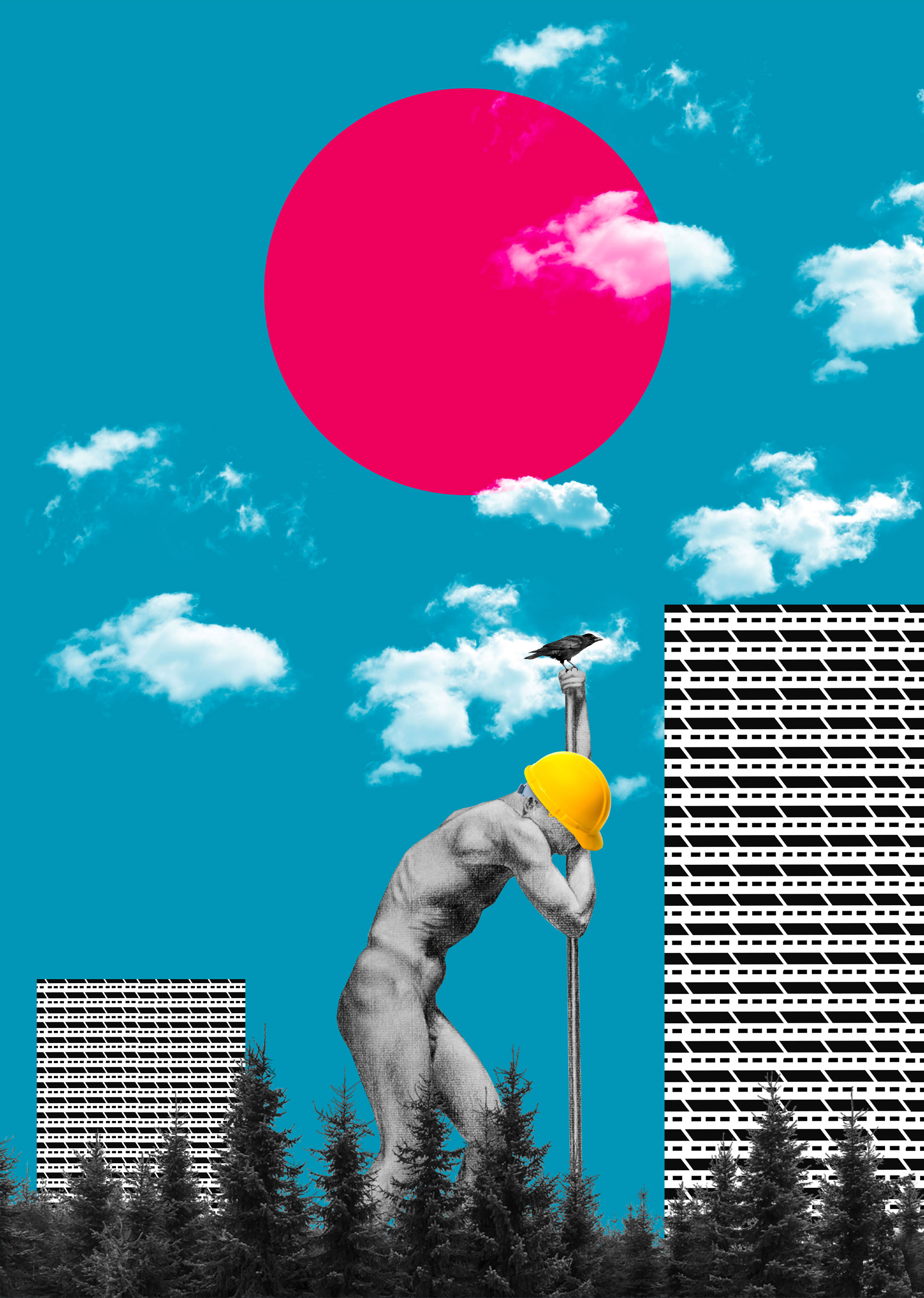 - In your opinion, what challenges the creative industry is facing globally?
It's the toughest period for galleries and artists. Too many galleries closed and barely more artists left without any income, both in Georgia and worldwide. However, many have found solutions, for example in online exhibitions and online residences. The pandemic will end and the art space will become more experienced.
- Who are your favorite artists and why?
Simply there are artists whose works give you a weird feeling as if you are very close to them and only you can see something special. The works of such artists are accompanied by an inexplicable aura. These are Andrew White, Anselm Kiefer, John Baldesari, Karlo Kacharava. Can continue infinitely.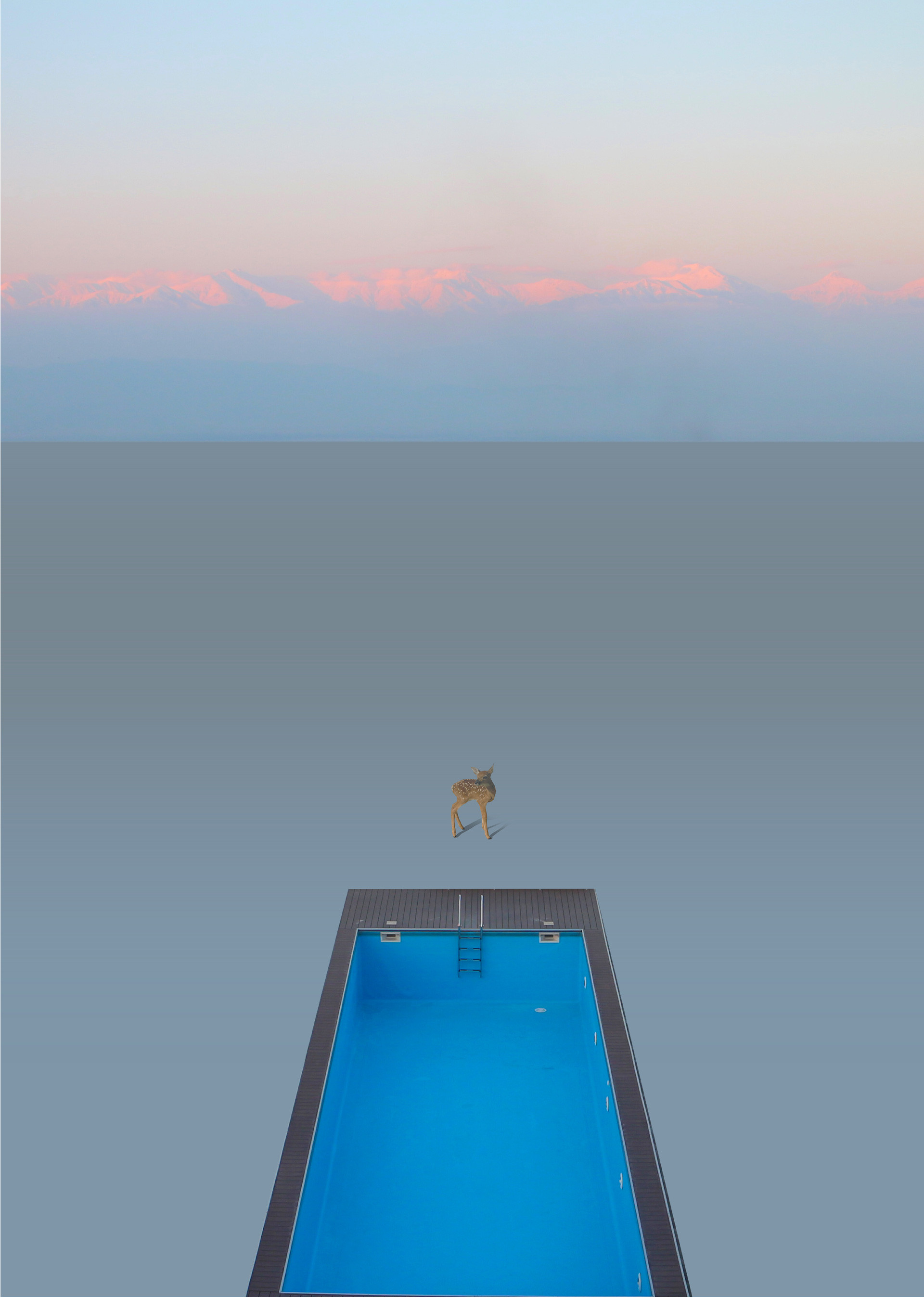 - How has the global pandemic affected your projects and business?
On the one hand, the stress and uncertainty of the recent months. Now the situation is even worse than it was in the beginning. However, people seem to have lost their fear, which is very bad. On the other hand, we started spending more time at home with family, which led to a recollection of forgotten childhood activities. Drawing with a pencil, sculpting with plasticine, old children's games. Thus today is a catastrophe for business, I already have plans for the future. I do not know where I will implement them yet. But I know for sure that these are new and original ideas.
To buy Levan Amashukeli's artworks > CLICK HERE <
---
Author: Nino Tsitlanadze