Tbilisi Metro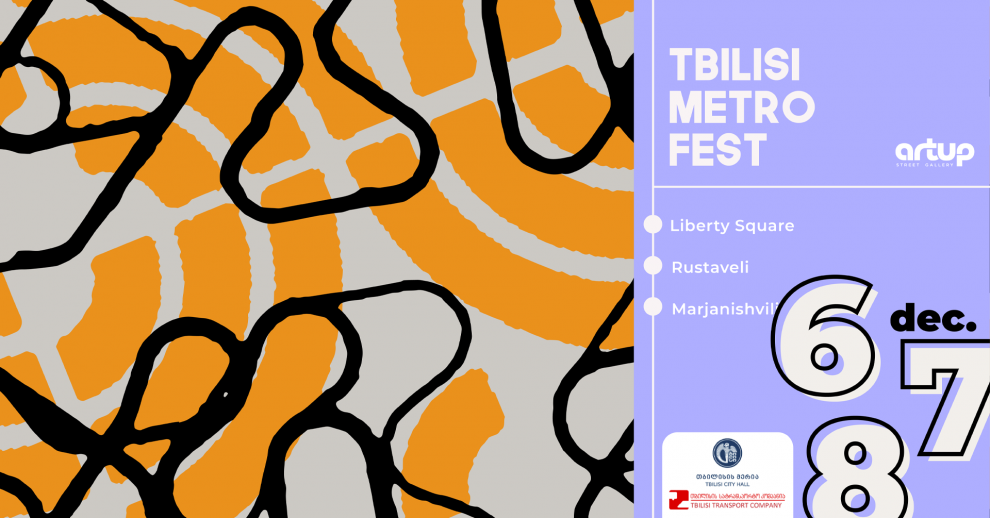 In December 2021, the three Tbilisi Metro stations - Marjanishvili, Rustaveli, and Freedom Square - were transformed into an art gallery. The festival ran for three days from December 6 to December 8 and showcased a variety of exhibitions and installations for the metro passengers to enjoy.
The festival featured works by 15 contemporary artists: Levan Amashukeli, Nino Bosikashvili, Tina Chertova, Gagosh, Irakli (More) Litvinenko, Mariam Kacharava, Nika Kutelia, Elen Glazova, Masholand, BIIMO, Maka Zedelashvili, Giorgi Tskvitinidze, and SARI KIMORO CLAN.
The TBILISI METRO FEST provided a unique opportunity for passengers to enjoy different types of artwork while traveling through the city's underground transit system.
---
One of the projects featured at the festival was the TRANSPARENT BOX by Nino Khundadze, which has now been transformed into an online data. This project was designed to create a space for people to share their dreams, sorrows, and more. It all started with an empty transparent box and empty papers in five colors at Tbilisi Metro Fest. Each color had a theme to invite people to share. A total of 257 notes were collected.
Here's the link to the project:
Festival was made possible thanks to the support of Tbilisi City Hall and Tbilisi Transport Company.