Zuka Kotrikadze is a winning international prestigious photo contests 22-year-old bachelor of economics. For whom photography remains "always a valuable and exciting activity."
- How will you identify three main subjects of your artwork?
My photos incorporate the interaction of architecture, spaces, colors and people. Most of the works are done in a minimalist style, as far as I think it is the simplest and most comfortable way to perceive both for the eyes and the mind.
- Why did you choose photography?
I got interested in photography 3 years ago and till now I only take pictures with a mobile phone camera. At first it was the way to relax, an opportunity to share my momentary mood with others. The more I was regaining pleasant feedback, the more I doubled my attitude to the work. And so it lasts till now.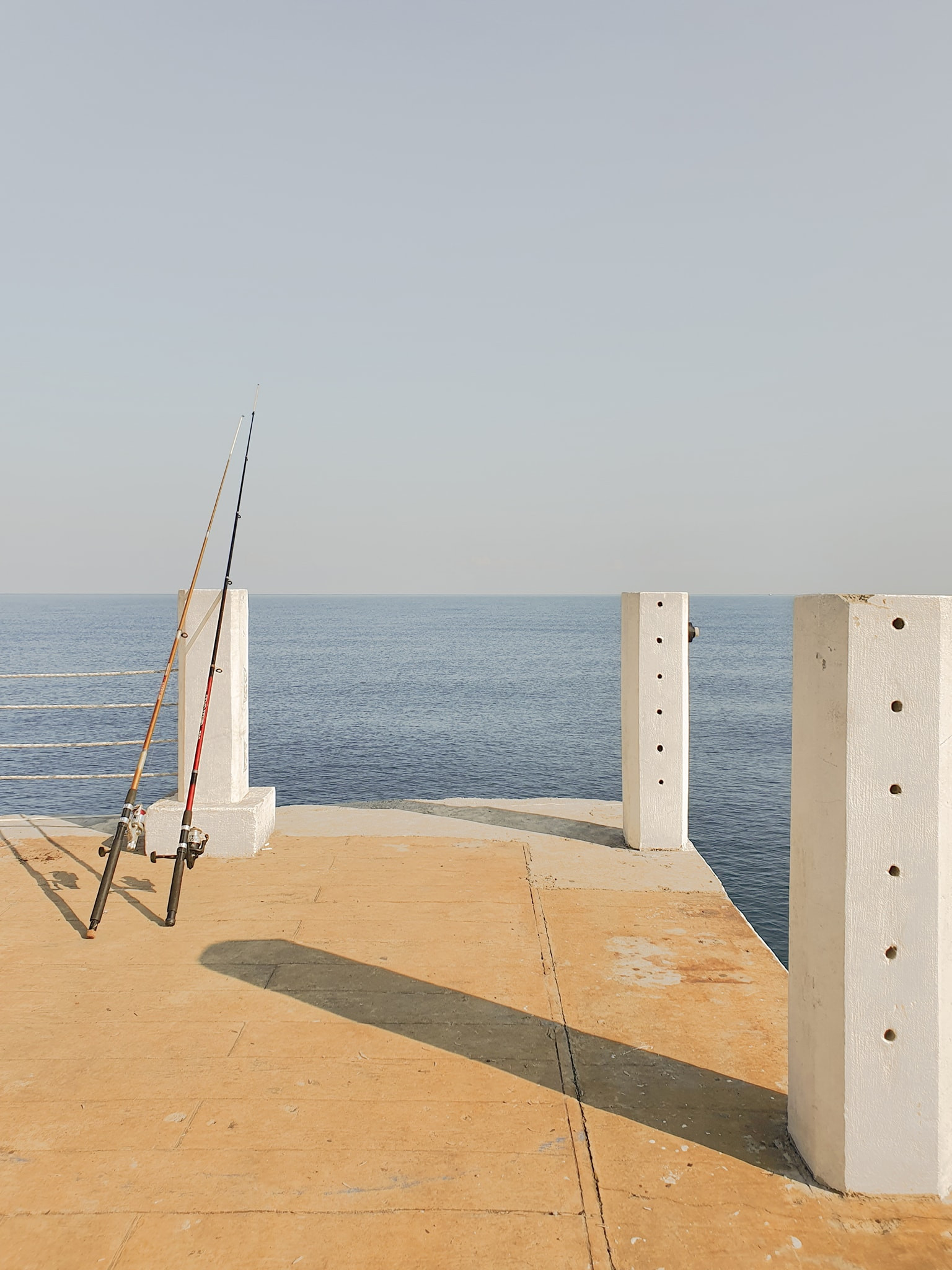 - What distinguishes your recent projects and exhibitions?
I'm glad for the recent collaboration with ArtUp, which organized my photo exhibition in Tallin, Estonia this summer. I would also like to highlight an agreement with ArtUp and the Australian company Minus Art that will make it possible to produce my photo prints.
- How do you contribute your international experience?
I usually participate in international photo competitions. The success achieved there is first and foremost a huge motivation, career advancement issue to continue the work with a greater attitude. At the same time, I think my international competitiveness is increasing. This year I became a finalist of the UNESCO photo competition "Youth Eyes on the Silk Roads". Last year I conquered the first Paris Mobile Photo Festival and became a jury's favorite. I was a finalist for a World Bank charity campaign in 2018, where my photo was sold at auction and the money granted to the Children Above Poverty Fund.
- What do you consider as the most important challenge in the profession?
There is a stereotypical attitude towards photography in our country, as well as for several other fields of art. I think it is not considered as a "serious" activity so far. That is why I believe that debunking this myth is the biggest challenge, overcoming which will overcome many other obstacles in advance.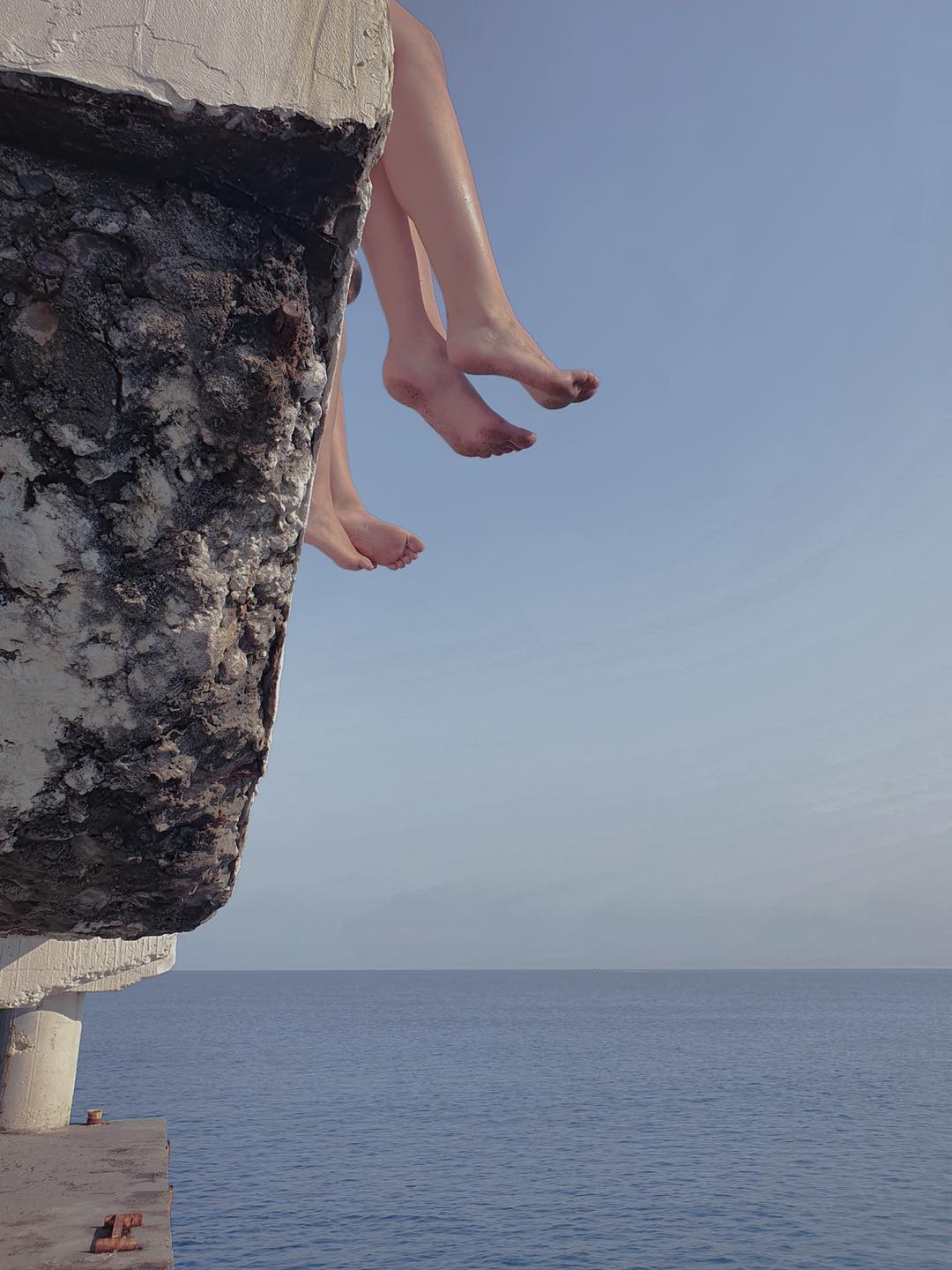 - What would you advise to those who are just making their first steps in photography?
My personal experience allows me to say that trying always makes sense. If there were any chance, there would be victory. Therefore, I advise beginners to believe in themselves and unconditionally take risks!
To buy Zuka Kotrikadze's artworks > CLICK HERE <
---
Author: Nino Tsitlanadze