STREET GALLERY - LOGO AND IDENTITY
Street Gallery is not just another art platform. It's a creative movement that challenges the conventional gallery concept. We provide an alternative, non-traditional space for exhibitions across different countries and cities.
Our concept involves using Art Boxes installed in open spaces and streets to introduce art in a way that is free and accessible to everyone.
Street Gallery has a unique concept that demands a fresh perspective when it comes to branding. We understand that a logo is the face of the brand, and it should represent the essence of the gallery in a beautiful and impactful way.
We have carefully designed a new logo and brand identity that embodies the spirit of Street Gallery. In 2023, we are taking a bold step forward by launching our digital art museum, opening new exhibition locations, and making significant changes to our brand communication. We are thrilled to unveil our fresh new look and take our brand to new heights.
The creative mind behind our new logo and author is Irakli Dolidze - idolize. Irakli's artistic vision perfectly captures the essence of our gallery and we are honored to have him on board as we continue our creative journey together.
The Concept:
The Black open frame represents our inclusive approach to art and the concept of a street gallery making art accessible to everyone.
The White Square represents the empty canvas, a space where creativity and imagination shape an artwork.
The small black square and white rectangle symbolizes the Artist and Visitor of the gallery.
The parallel lanes are a crosswalk leading to the exhibition.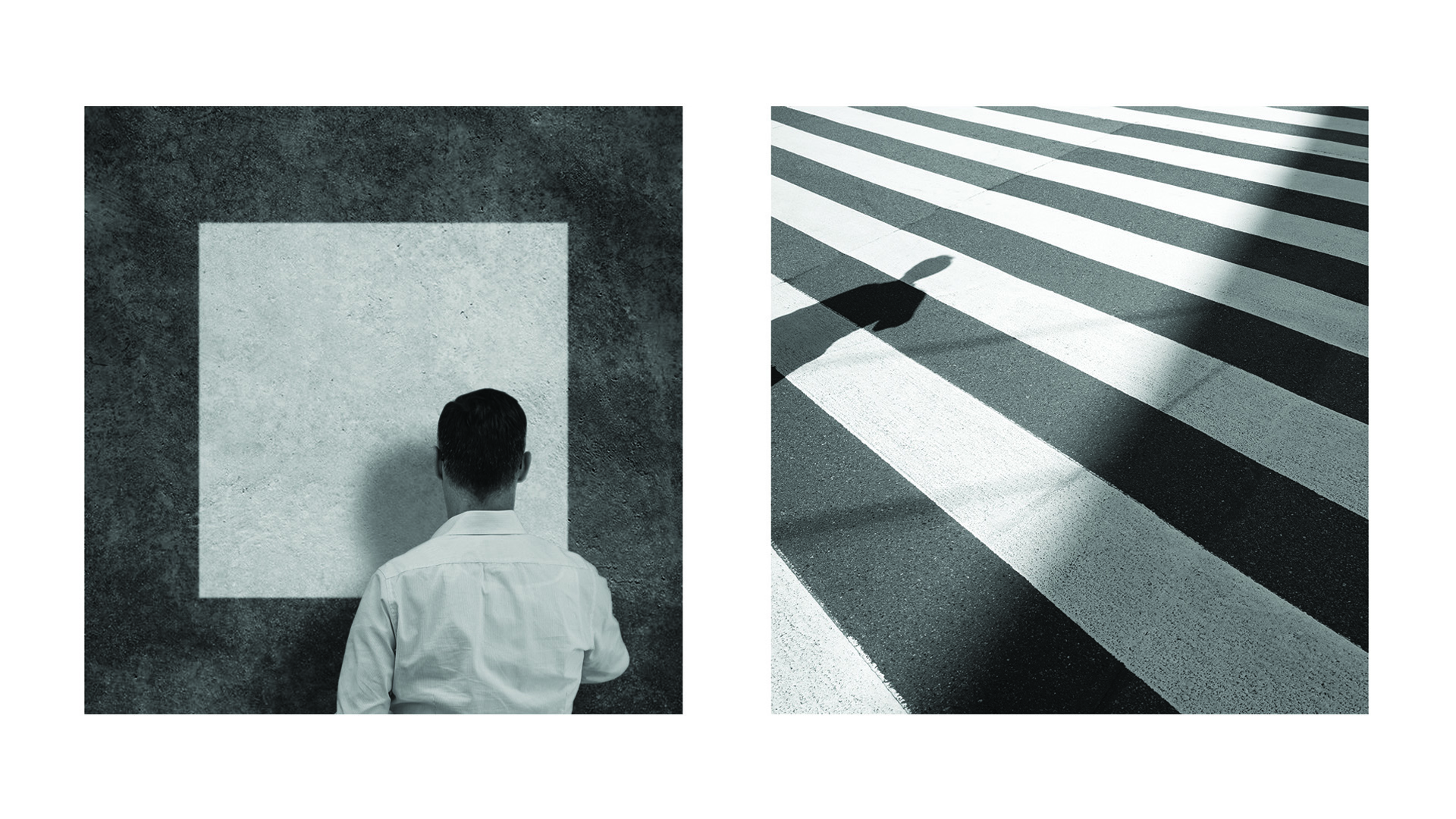 Since 2016, Street Gallery's logo and visual communication have changed several times. We recognize that the growth and development of our gallery is an ongoing process that requires continuous evolution.
---
Street Gallery, 2023