Digital Dreams - Exhibition in Tallinn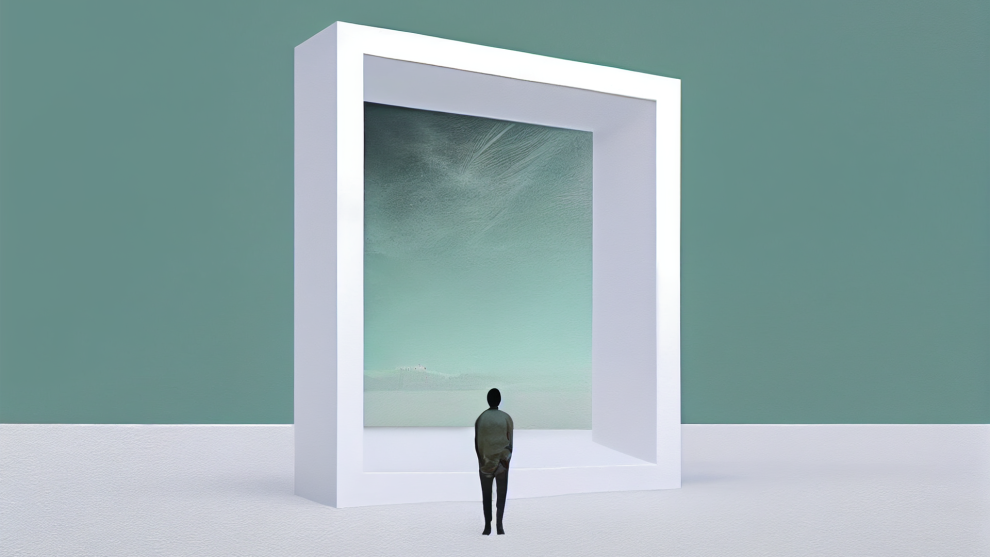 "Digital Dreams" introduces the works of Georgian artists, which express the pains of today's world as well as dreams and hopes.
One part of the exhibition is composed of reflections arising from the Ukrainian war, which reflect tragic human stories, a reality full of pain and struggles.
The other side of the exhibition introduces the projects of the participating artists that have become well-known in the digital and NFT art world.
The exhibition features the works of Georgian artists:
- Mariam Andronikashvili
- Nika Qutelia
- Tina Chertova
- Nino Esaiashvili
- Maka Zedelashvili
- Nino Bosikashvili
- Masholand
- Levan Amashukeli
- BIIMO
The exhibition has been completed in collaboration with Telliskivi Loomelinnak.
Location: Telliskivi Creative City
Address: Telliskivi 60a/1 and Telliskivi 60a/2